Old Tai Po Police Station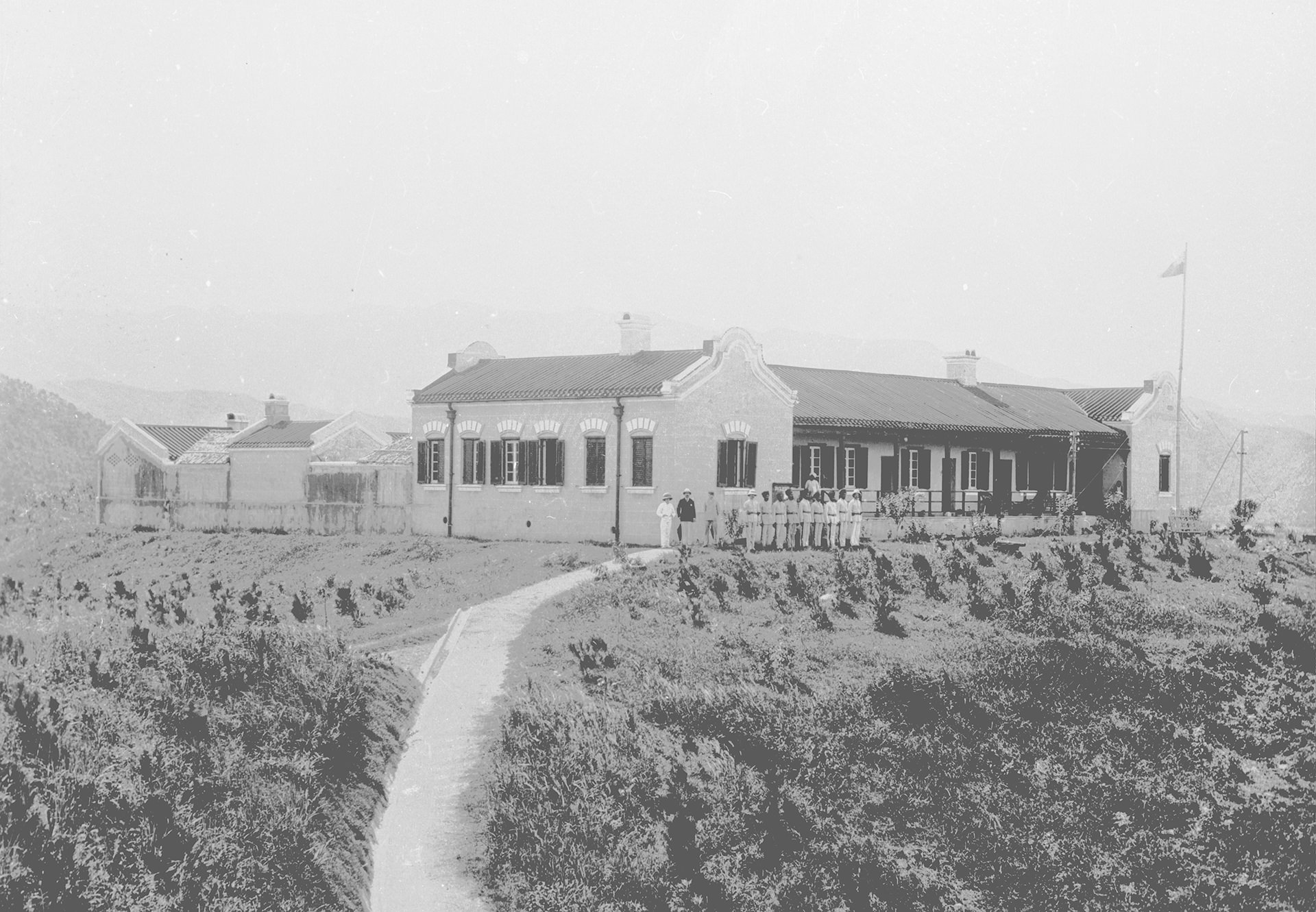 A historical photograph of Old Tai Po Police Station dated to 1905.
Located on a small hill at Wan Tau Kok, the Old Tai Po Police Station was the first permanent Police Station built in the New Territories. The site of the Police Station was the location where the British flag-raising ceremony took place, marking the official British takeover of the New Territories in 1899. The administrative headquarters of the New Territories was also fixed at Tai Po, which was considered as the most central position of the New Territories.
The Old Tai Po Police Station was used as the Police Headquarters of the New Territories until 1949. The building was then used by different sections of the Police Force, such as the police Divisional Office and Regional Crime-Prevention Office of the Northern New Territories. The building was closed down when the new Tai Po Police Station came into service in 1987.
On 16th September 2010, the Development Bureau announced that Kadoorie Farm and Botanic Garden (KFBG) had been selected to transform the Old Tai Po Police Station into a 'Green Hub for Sustainable Living' under the Batch II of the "Revitalising Historic Buildings Through Partnership Scheme" (Revitalisation Scheme).
In revitalising the Green Hub, KFBG adopted an integrated approach to conserve the historic, architectural and ecological values of the site.
The Green Hub started operation in August 2015. At the Green Hub a range of low-carbon living programmes, and residential transformative workshops are now provided, to help individuals and organisations understand the low-carbon living alternatives to unsustainable consumption that is causing climate change and rapid resource depletion.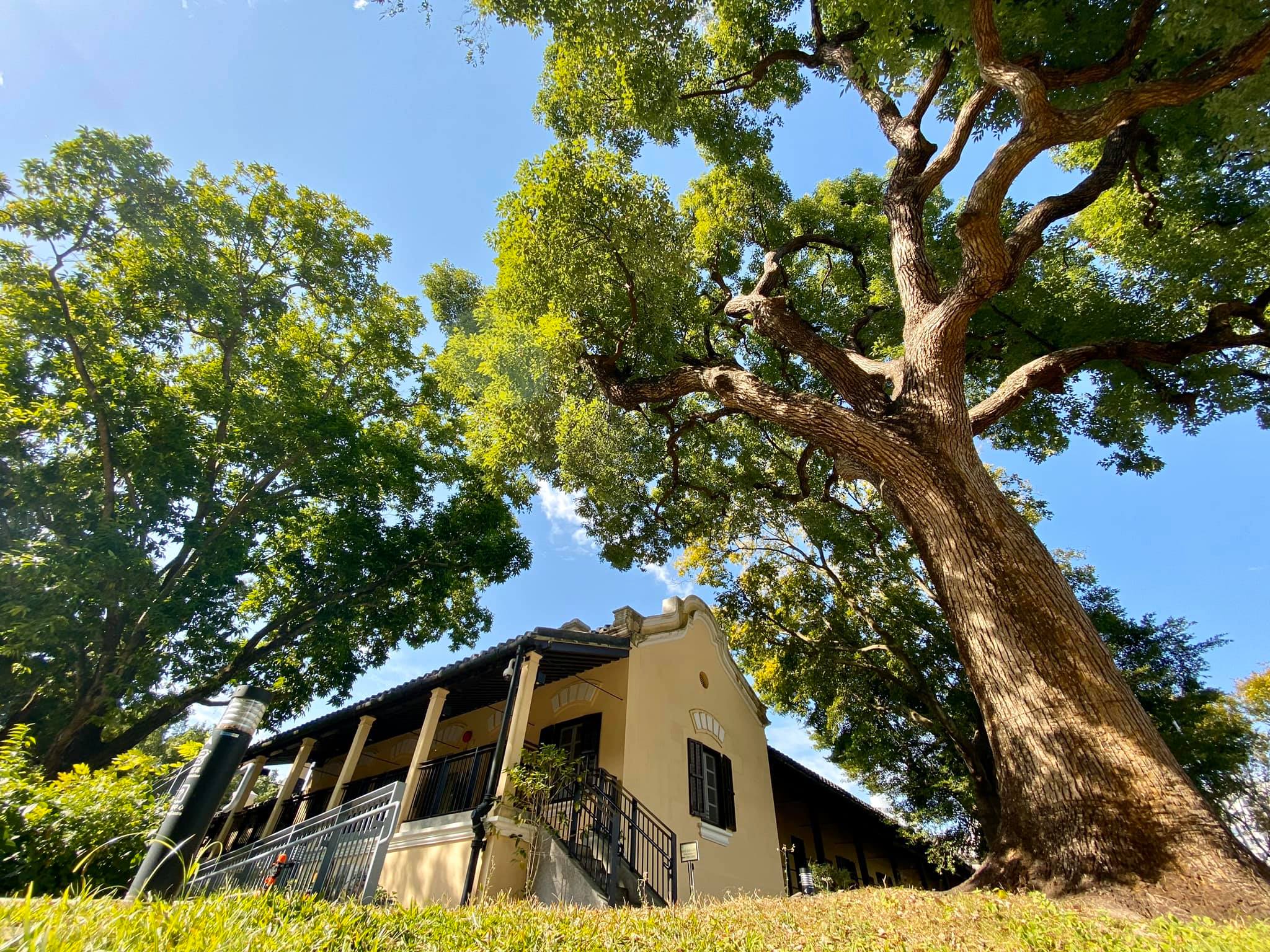 The aim of the Green Hub project is to transform the Old Tai Po Police Station into an influential landmark for Hong Kong and the region to promote sustainable living and integrated conservation by:
adopting an integrated approach to conserve the historic and architectural values, the heritage trees, and the egretry of ecological importance;
serving as a centre for developing, teaching and promoting simple, affordable and meaningful initiatives for ecologically-responsible and low-carbon living; and
promoting a range of training and educational programmes to help people understand and tackle the most pressing ecological and social concerns of modern life.