Introduction of Canteen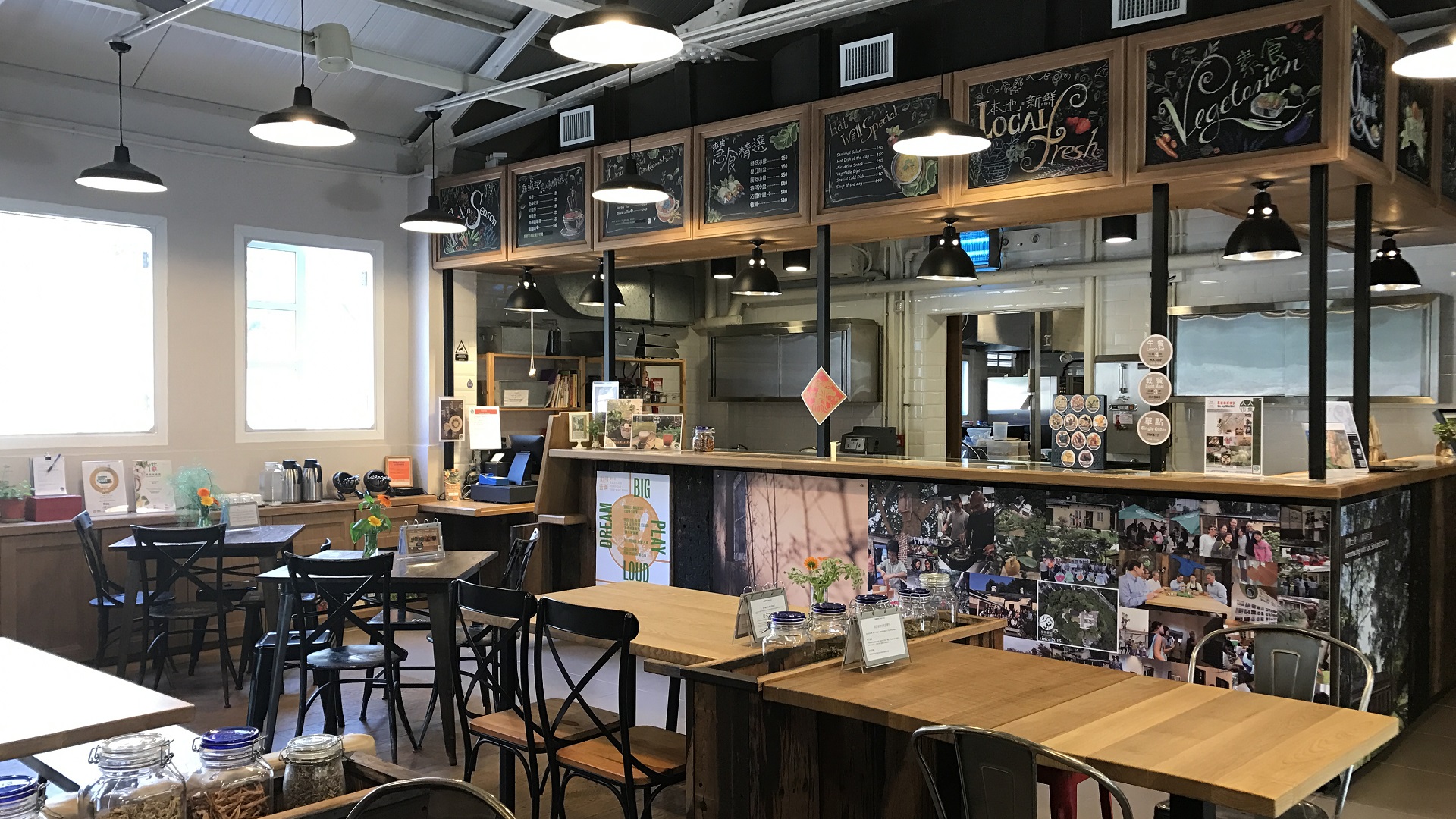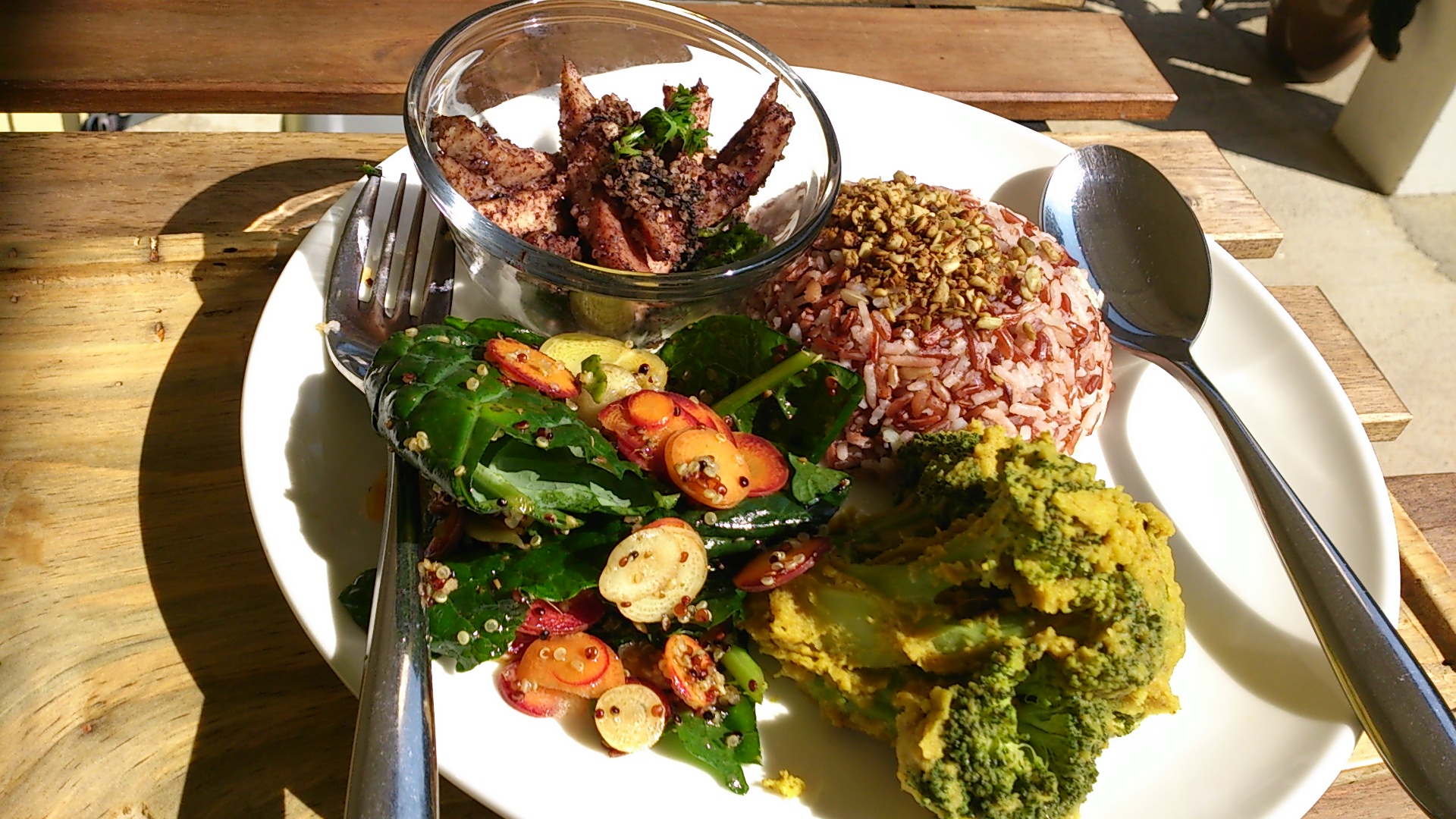 The 'Eat Well Canteen' exists to reconnect soil, soul and society and is run on the principle that food should be healthy, community-friendly and environmentally-friendly.
The 'Eat Well Canteen' has been established in the Canteen Block of the Old Tai Po Police Station – this is where the policemen had their meals in the old days. While enjoying tasty, light meals prepared with fresh, locally-sourced, fairly-traded ingredients, visitors can appreciate the historic architecture, as well as, perhaps, picking up some cookery tips from our staff and Eat Well Ambassadors - they are all keen to share low-carbon recipes and sustainable living tips with you.
Click HERE to learn more about how we make our food so special.
Click HERE to download the Eat Well Canteen leaflet.
Opening Hours
Everyday at 10:00-17:00 (last order at 16:30)
Closed on Tuesdays and specified dates*
Sessions :
Morning Refreshment Time: 10:00 - 12:00
Lunch Time: 12:00 - 17:00 (last order at 16:30)
Remarks
Menu will be designed using the seasonal, fresh and natural ingredients. Don't hesitate to come and try the dishes of the day.
No reservation is available.