Our Co-op Shop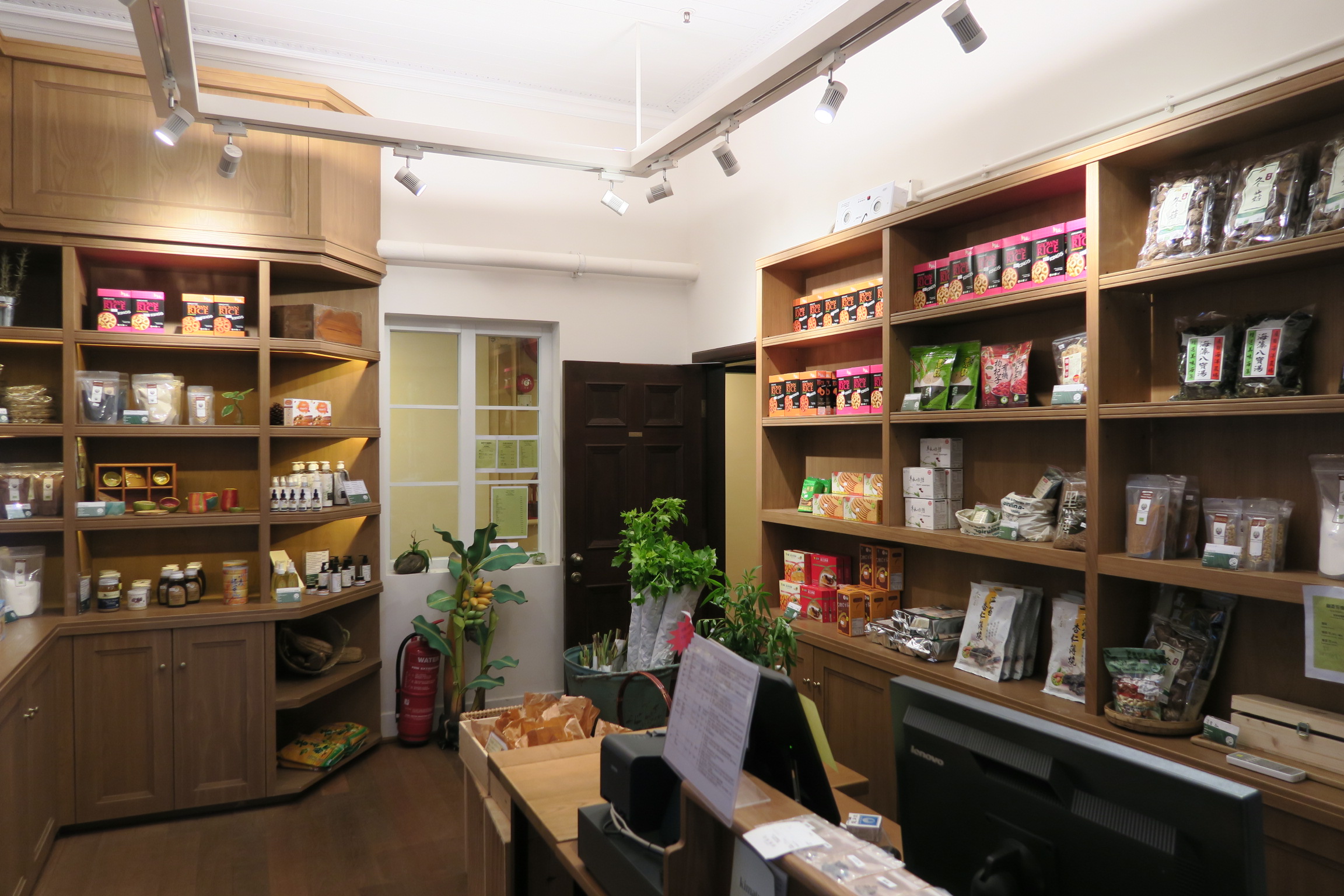 The purpose of the Green Hub Co-op Shop is to reconnect soil, soul and society in the hope that more replicates of sustainable models will manifest.
We are aware of the effect consumerism has on the planet, and so encourage visitors to be mindful whenever they make a purchase. We endeavour to establish a more resilient collaboration between producers and consumers for sustainable living.
Our producers and partners are sustainable living advocates, and they passionately promote what they believe through their products. The majority of our products are supplied by local small enterprises, fair-trade product providers, healthy product suppliers and local artists. We have fresh vegetables, fruits and herbs coming from local organic farms, some of them are freshly harvested from the Green Hub Kitchen Garden. Our Eat Well Canteen also supplies homemade bakery products, seasonal sweet or salty pickles and different styles of sauce. We also have a wide range of books featuring different aspect of sustainable living for browsing and sale.
Opening Hours
Everyday at 10:00-17:00 (last admission:16:30)
Closed on Tuesdays and specified dates*