Integrated Conservation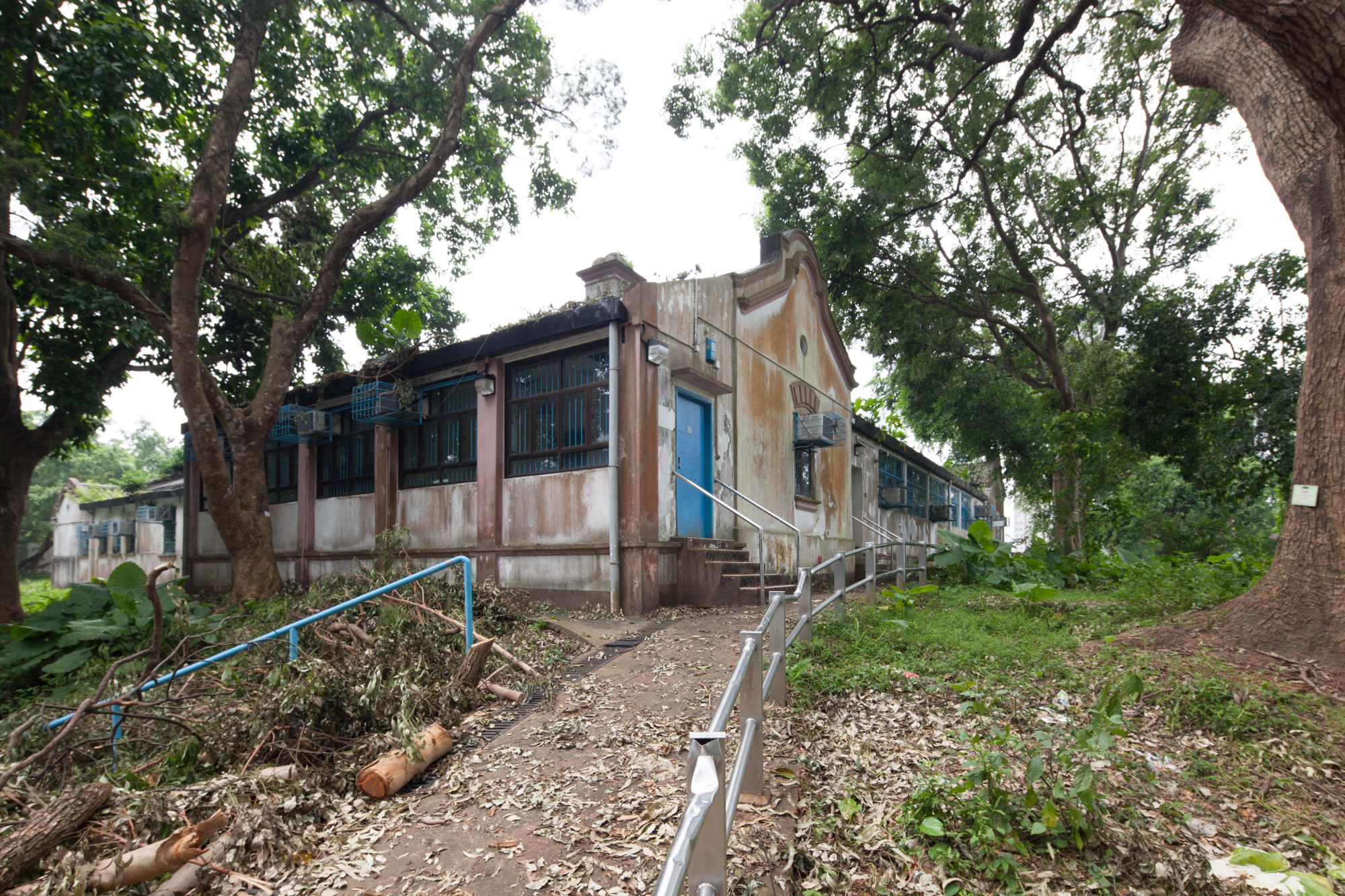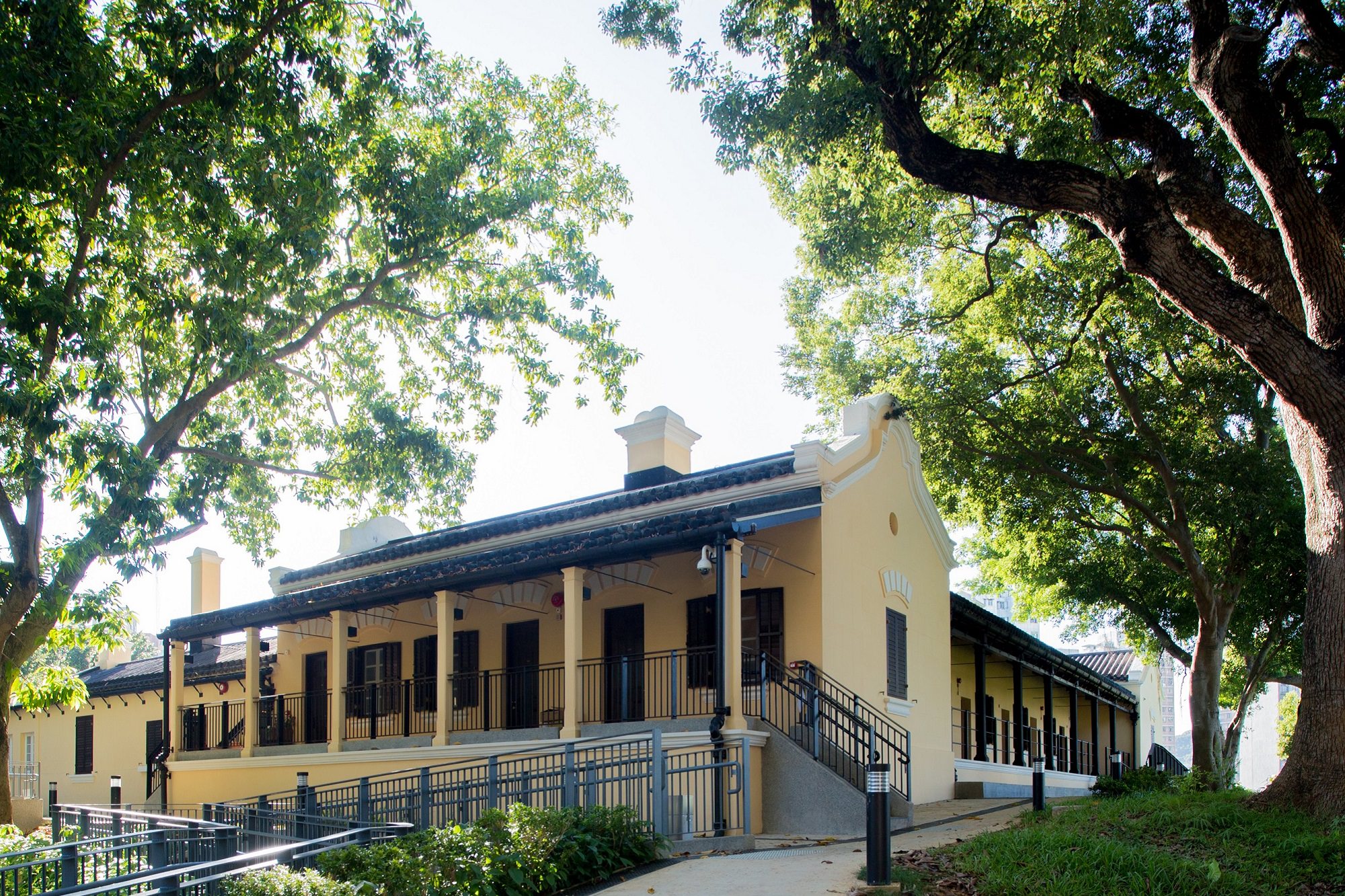 The Old Tai Po Police Station is a unique heritage site which is historically, architecturally and ecologically significant. Kadoorie Farm and Botanic Garden (KFBG) is conserving these valuable characteristics to make The Green Hub a landmark for arousing public appreciation of, and support for, heritage conservation in Hong Kong.
Our key strategies include:
Integrate the historic buildings with nature

– fuse conservation needs with the architectural character of the heritage buildings. Conservation awareness and action encompasses the mature trees on the site and the birds of the Tai Po Market Egretry.

Add value to the heritage site – KFBG has replaced unsightly outbuildings with gardens, converting the courtyard into a peaceful community space and adopted permaculture principles (a philosophy of working with, rather than against, nature).
Enable the building's role to evolve – KFBG has transformed this vacant site of former colonial authority into an organically-evolving cultural site that reflects how a community may live sustainably.

Click the following links to learn more about the significance of Old Tai Po Police Station: