Kadoorie Farm and Botanic Garden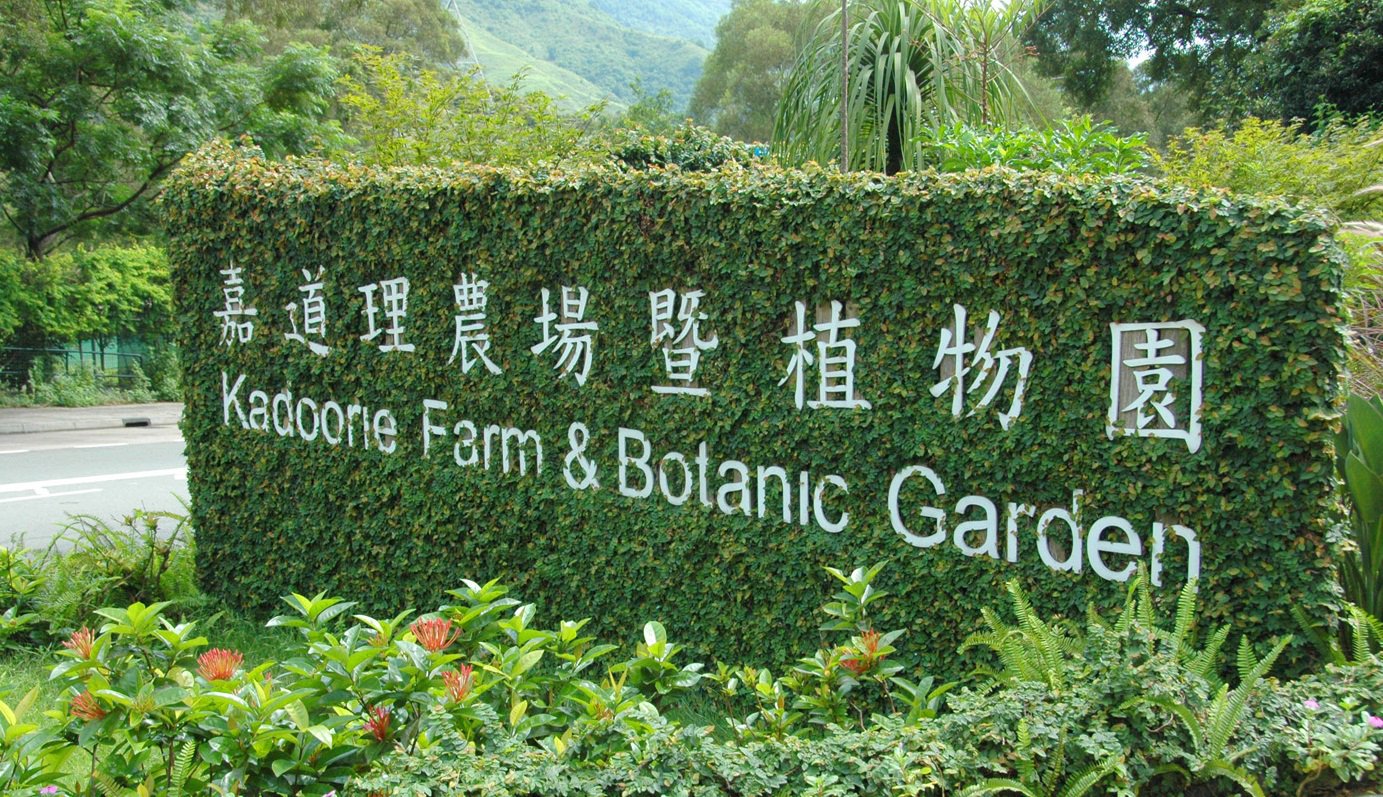 The Green Hub is a project of the Kadoorie Farm and Botanic Garden Corporation.
Kadoorie Farm and Botanic Garden (KFBG) spreads over 148 hectares of land and is located on the northern slopes and foothills of Hong Kong's highest mountain, Tai Mo Shan, a few kilometers to the west of Tai Po.
The Farm was established in 1956 to provide agricultural aid to farmers. Now it is much more than a Farm: Its deep-set valley has extensive gardens, walking trails, a stream, woodlands and vegetable terraces and educational exhibits.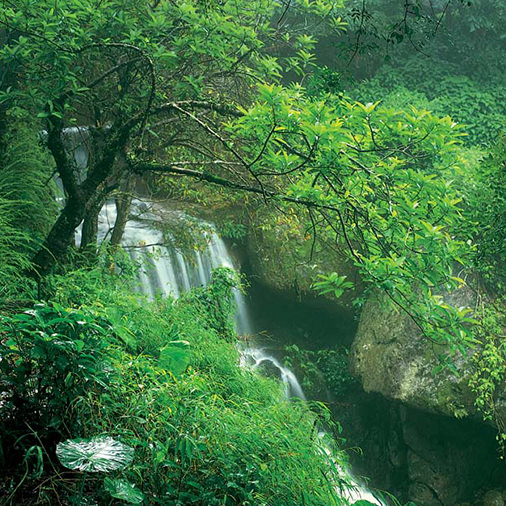 KFBG plays an active role in the conservation of the biodiversity in Hong Kong, Southern China and beyond, including a Wild Animal Rescue Centre, tree, orchid and native animal conservation programmes. KFBG also promotes sustainable agricultural practices and runs educational programmes to reconnect people with nature.
Why not combine your visit to The Green Hub with a trip to KFBG? Please visit us at www.kfbg.org
Our vision is:
A world in which people live sustainably, with respect for each other and nature.