Heritage Exhibition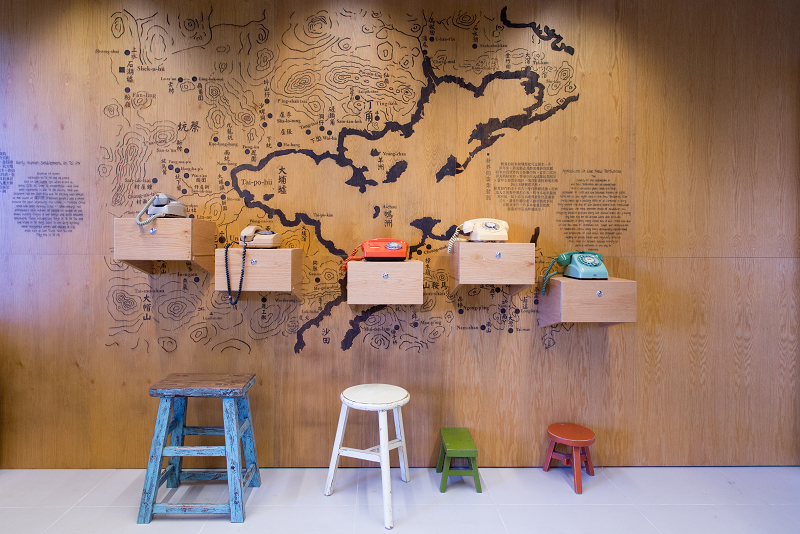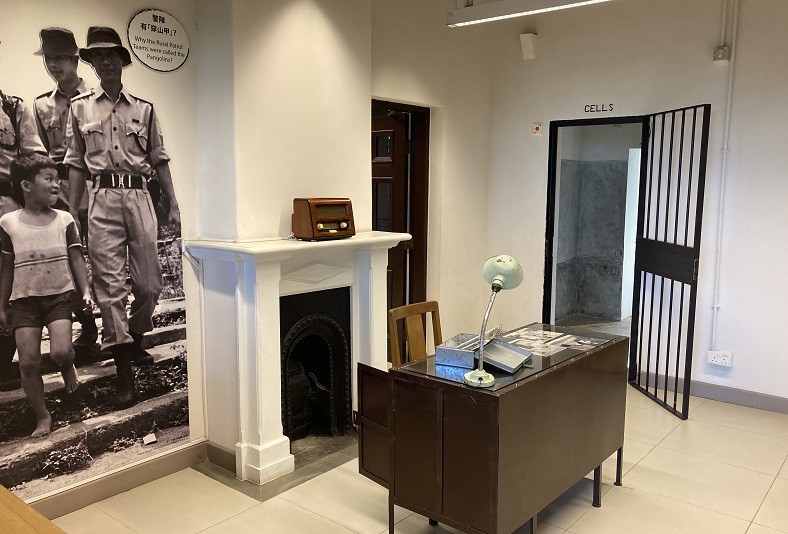 To preserve the architectural integrity of the Old Tai Po Police Station, the Green Hub project has been designed to restore the original functions of different parts of the building. The report room, retention cell and armoury of the Old Tai Po Police Station are representative features of the heritage site and therefore these rooms have been developed into a Heritage Display to illustrate the history of this site, Tai Po and the New Territories. A Heritage Trail has been set up to connect the significant historical, architectural and ecological features at the site.
Visitors Notes
The Heritage Display is open to public free-of-charge. Visitors may also join our Heritage Tour, which is also free-of-charge, to get an in-depth understanding of the historic building and how it has been revitalised to serve a new mission for sustainable living.
The Green Hub Heritage Display and Trail is open daily (except Tuesday and specified closing dates*) from 10:00 am - 5:00 pm. Please note that entry is not permitted after 4:30 pm.
The maximum capacity of the Heritage Display room is 30 people. Please note entry is not permitted if the number of visitors exceeds the limit at that time.
Advance reservation is highly recommended to assure admission.
A visiting group of over 5 people needs advance booking.
The Green Hub has only one carparking space for holders of a Disabled Person's Parking Permit. Advance booking for this is essential.
Visitors are highly recommended to take public transport.
Please also take note of the Green Hub Visitor Guidelines.