The Green Hub Volunteer Scheme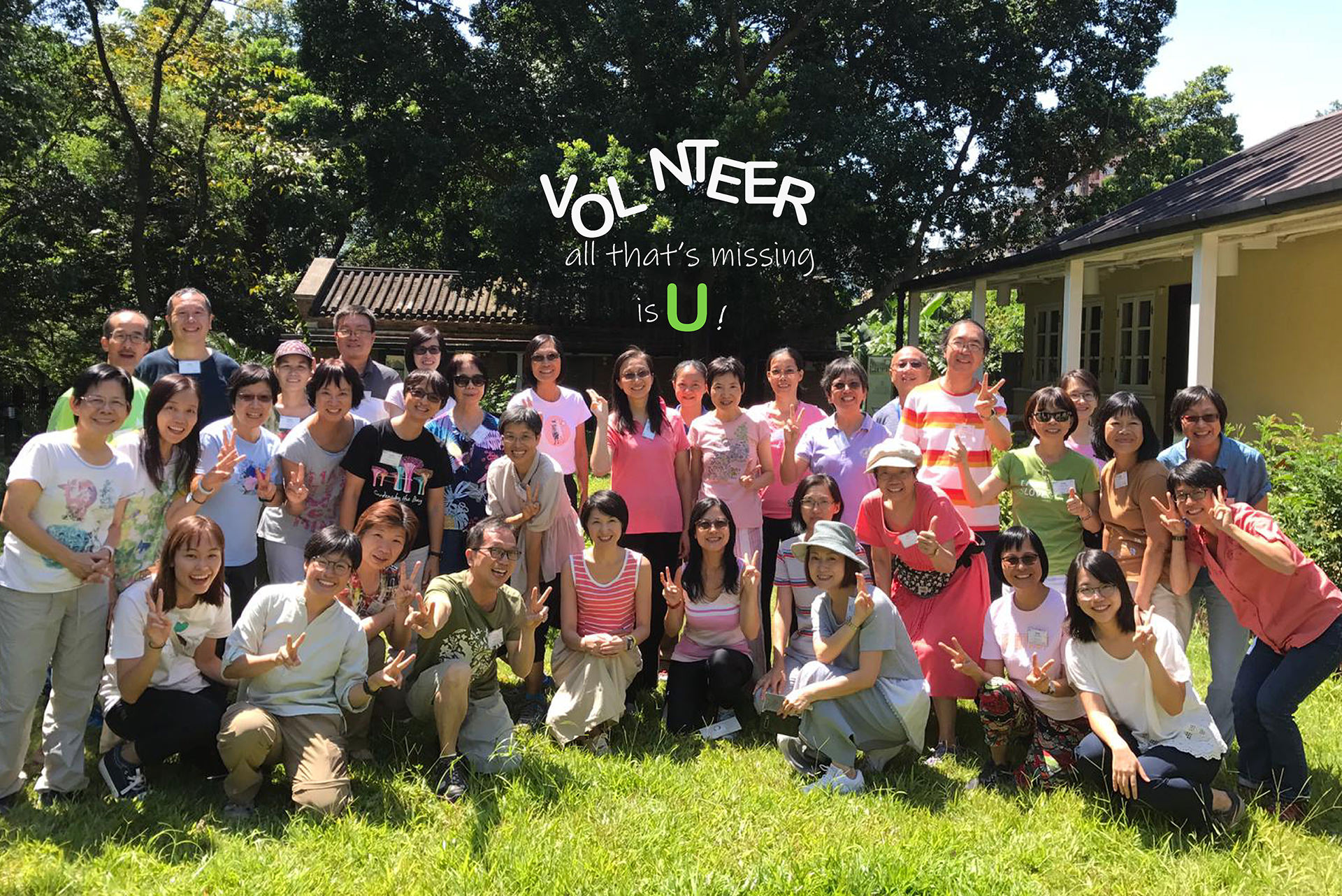 Volunteers at the Green Hub enrich and enhance the life of Green Hub and play a vital role in supporting a wide range of sustainable living educational programmes and conservation work. Volunteers are a valued and integral part of Green Hub. Our volunteers donate a range of talents and skills to promote sustainable living and assist our daily operation. We hope that they can both enjoy and learn from their volunteer experience at Green Hub.


Volunteers Opportunities
Education programmes and activities
Low carbon catering
Co-op Market
Gardening
Visitor Centre

Requirement
Hong Kong citizen aged at least 16 and under 63
Appreciate sustainable lifestyle
Interested in nature and heritage conservation
Good presentation and communication skills
Able to speak fluent Cantonese, basic English and Mandarin
Able to attend our Volunteer Induction Day are preferred.

The Green Hub Volunteer Induction Day
The goal of the Induction Day is to provide an orientation for people who want to be a volunteer of the Green Hub. The Induction Day comprises an introduction about the Old Tai Po Police Station heritage revitalization project and its programmes and a guided walk of the Green Hub facilities. Participants will also have the opportunities to undertake sustainable living exercises to increase their own well-being and that of the community from a holistic perspective.

How to apply
Please click here for online application.
Once receiving your application, we will contact you by email shortly.
Enquiry
Please contact ghprog@kfbg.org for further questions or information.