From Police Quarters to Guesthouse

The Old Tai Po Police Station mainly comprises three buildings: Main Building, Canteen Block and Staff Quarters. The three buildings are arranged around an open lawn. The functional arrangement of the Old Tai Po Police Station reflects the general layout of a Police Station. A charge room is located near the public entrance. Cells are located at the internal courtyard where they are more secure. Policemen's living quarters were on-site. It was quite common to have quarters for different ranks of officer which usually included a living room, dining room, bedroom and lavatory for the Senior officers and a simple room for the rank and file.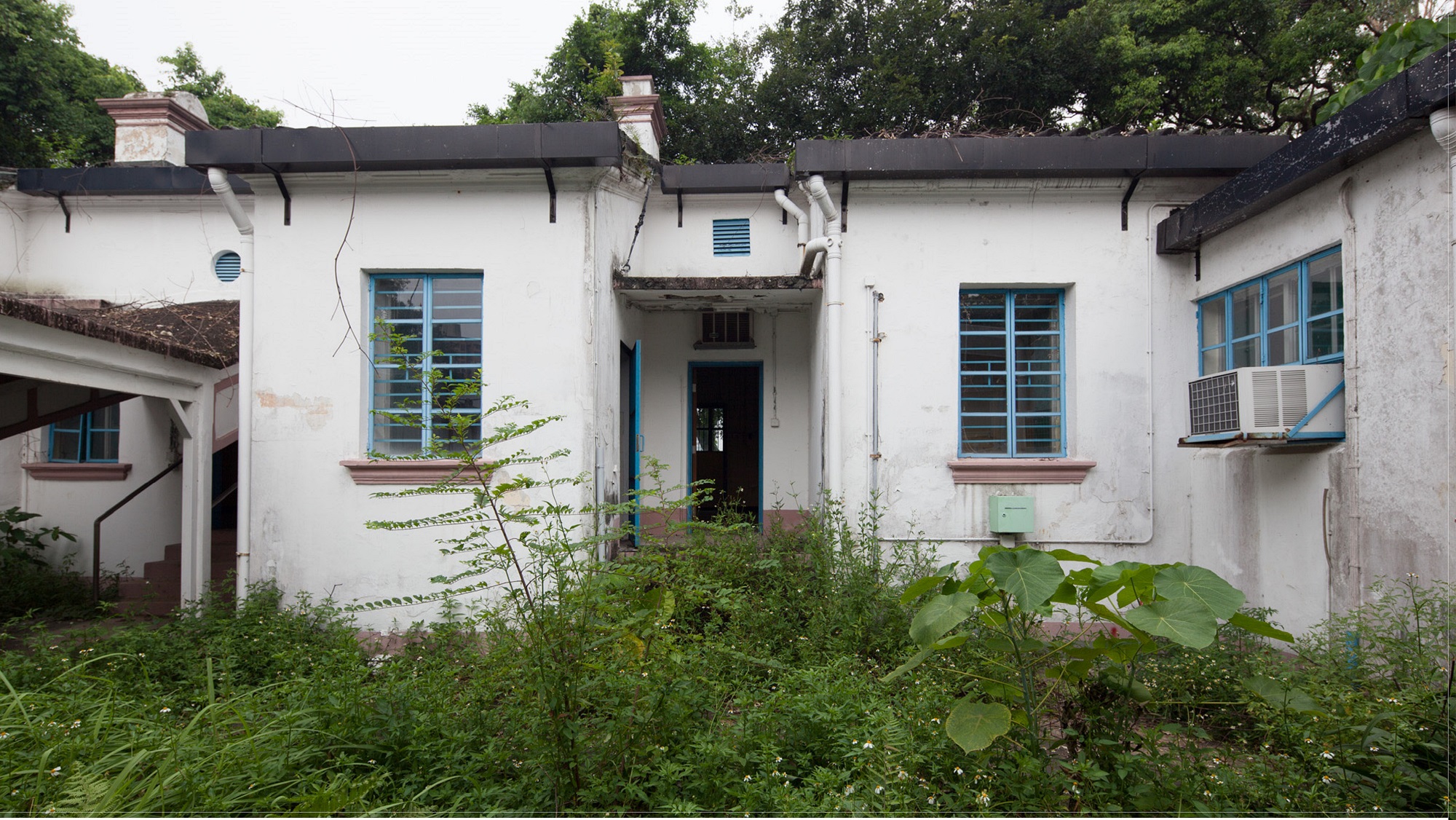 In the revitalisation project, we have restored the original function of the quarters at the Old Tai Po Police Station as guestrooms. The inner courtyard, which was once filled up with ugly temporary buildings, was redesigned to an Enchanted Garden to enhance natural ventilation within the Main Building. To enhance our visitors' appreciation of the climate-friendly architectural design, most of our guestrooms are equiped only with fans and rely on natural ventilation for thermal comfort.