Community Supported Agriculture (CSA)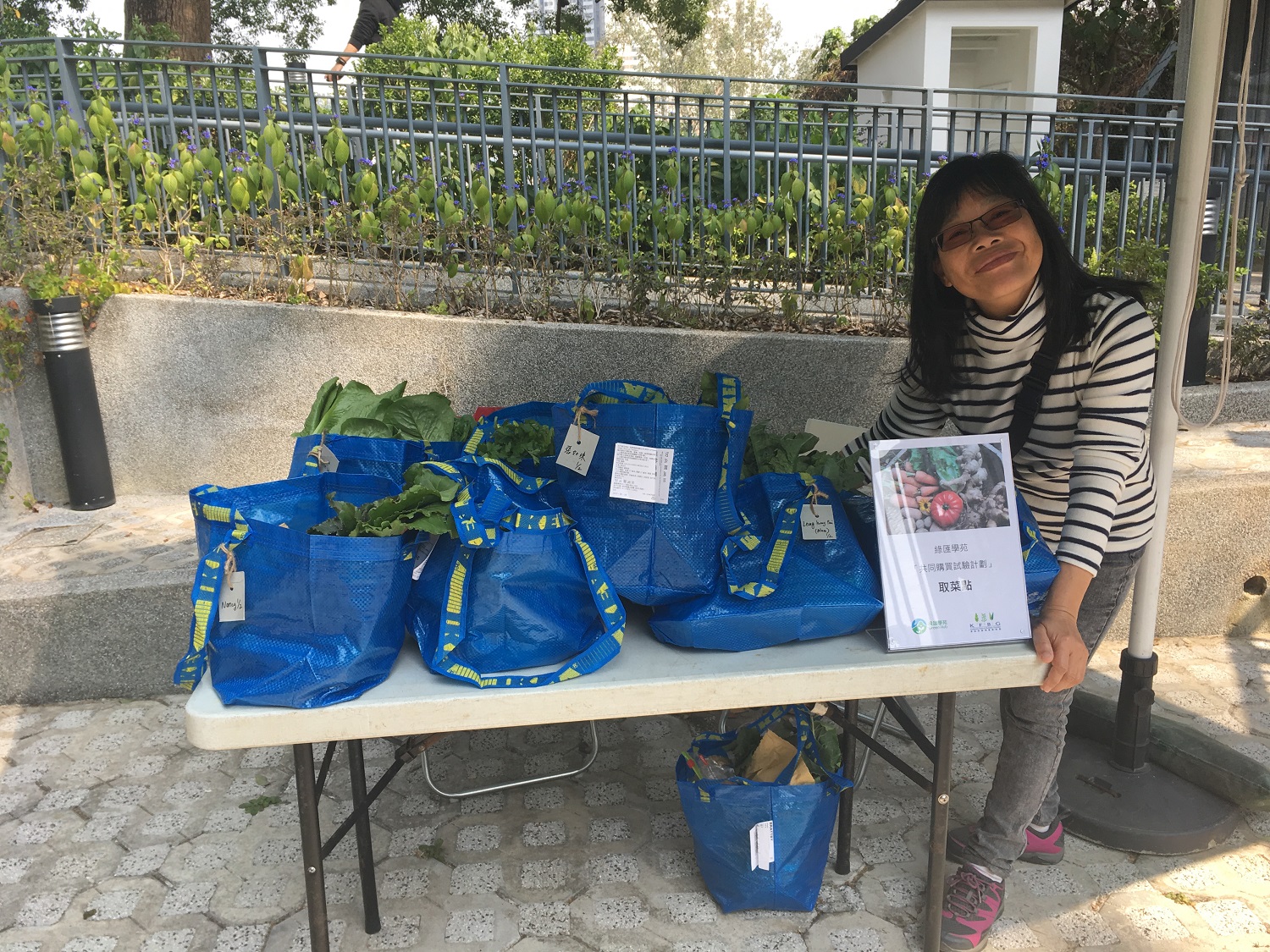 The concept of Community Supported Agriculture (CSA) means that every person in that farmer's consumer community enters into a relationship of mutual support with the farmer, so as to share in the risks and benefits of food production.
This is, in fact, a cooperative form of small-scale, local economy, based on fair relationships and mutual support between consumers and producers, which nourishes the development of local production for local consumption.
The concept emerged in the West in 1960s and many successful cases have since proved its long-term viability.
A CSA can not only help to reduce the many problems arising from globalisation such as food miles (carbon footprint), pollution due to the use of chemical fertilizers and pesticides, and food security; it can also tackle the problem of vanishing biodiversity, which is partly a result of chemical- and industrial-based agriculture, and social problems arising from the migration of rural dwellers to urban centres.
Please contact us should you be interested in joining a CSA or organising a CSA for your community. We are keen to share our experience and/or be a bridge to local schemes.