Green Hub
A Centre for Sustainable Living
Visitors are invited to enjoy our locally-sourced, healthy food; join one of our transformative educational courses; learn about community events; engage with a network of community members who care about living lightly on our planet; and experience the beauty of this tranquil heritage site.

Heritage
Learn the history of the Old Tai Po Police Station
Explore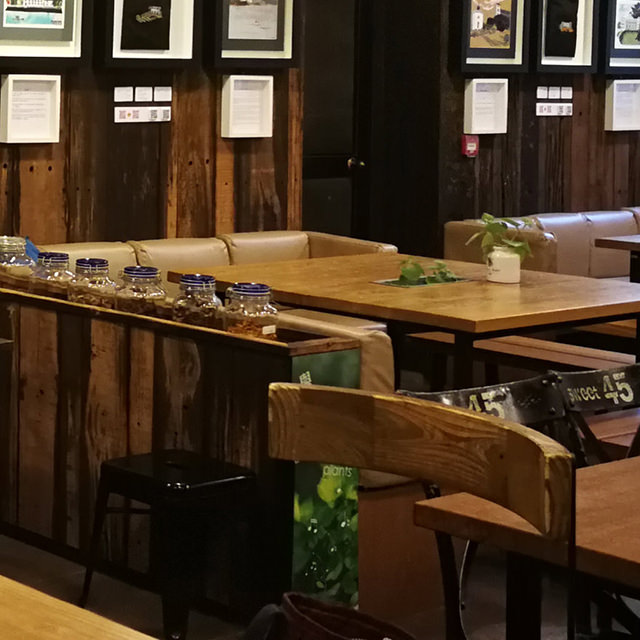 Eat Well Canteen
Enjoy healthy, tasty and low-carbon dishes
Learn more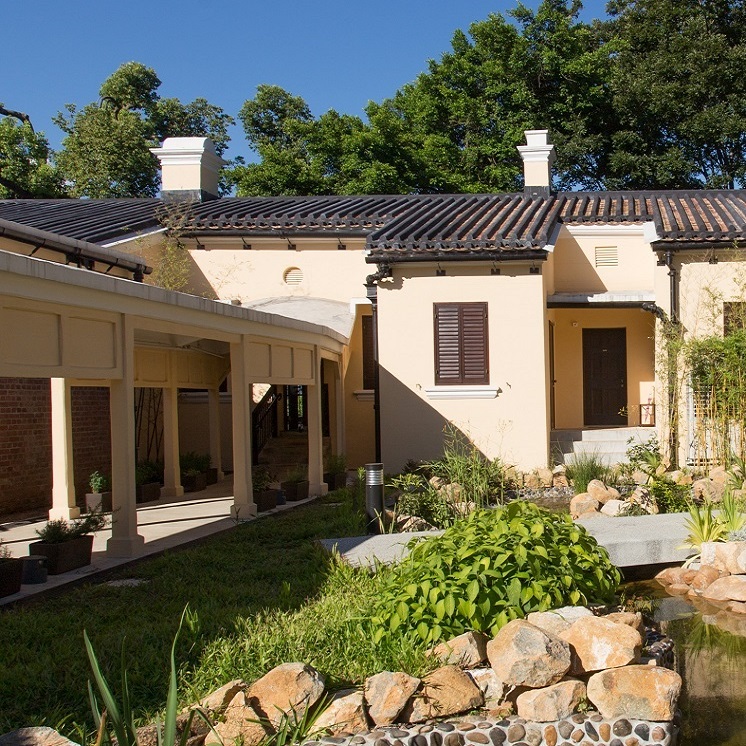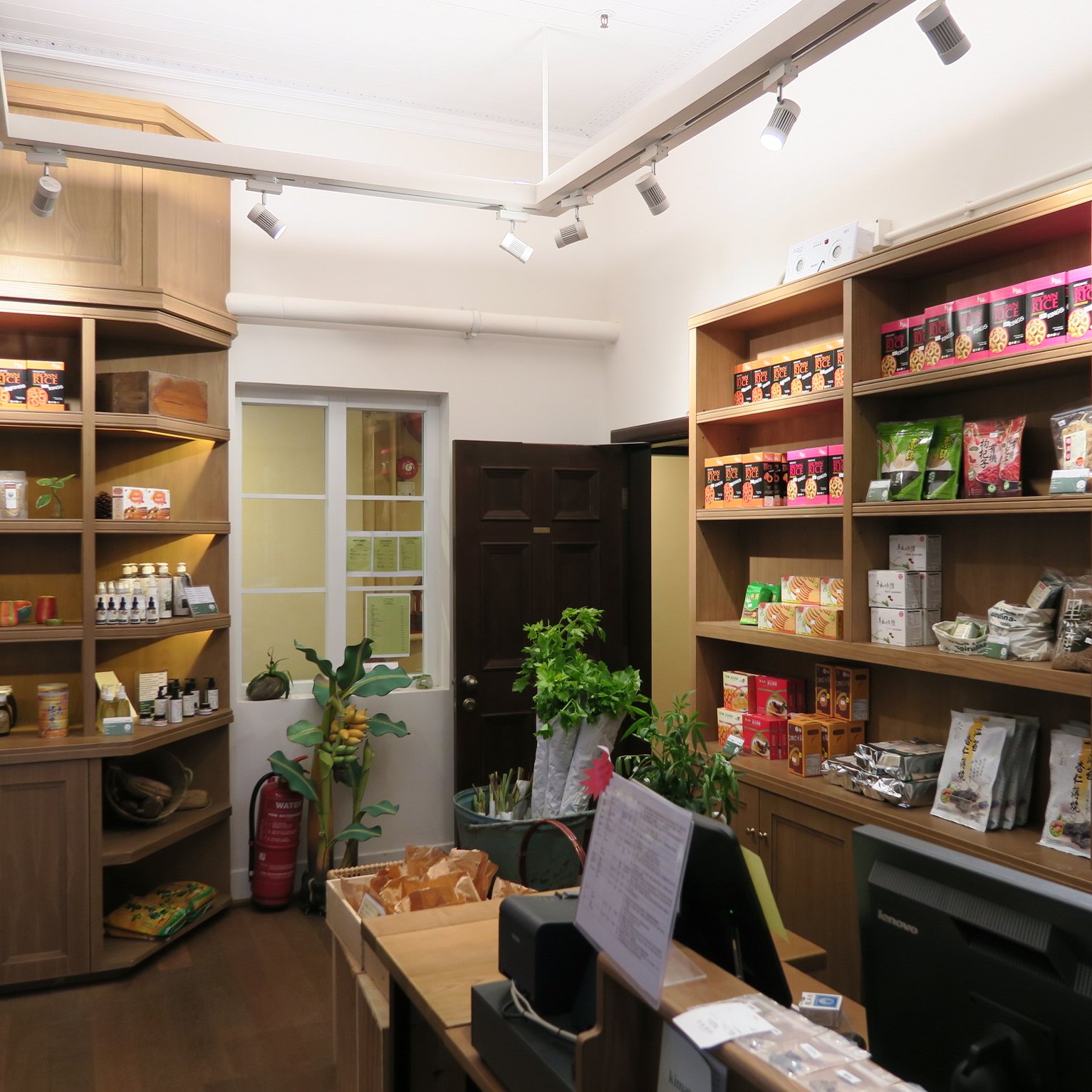 Co-op Shop
Resilient collaboration between producers and consumers
Learn more
Directions to The Green Hub
Address: 11 Wan Tau Kok Lane, Tai Po, Hong Kong
Travel by MTR
Tai Po Market station exit A2
Travel By Bus
KMB Bus: 64K, 71K, 72, 72A, 73, 73A, 73X, 74X, 75X, 265S, 271, 272X, 274P, 307, 872, N73, E41
Mini-bus: 20A, 20B, 20C, 20K, 20X, 22K, 28K.
To Tai Po Market Station and Kwong Fuk Road, Tai Po Market, Tai Po, Hong Kong SAR
Travel By Car
There is no parking avaliable for visitors. The Green Hub has only one car-space for holders of ad Person'sPermit and advance booking for this is essential. There are only limited public, metered parking spaces available near the Green Hub. To visit the Green Hub, public transport is recommended.
Walking
8-minute walk from Exit A2 of Tai Po Market MTR Station
By KMB Bus to Tai Po and take off at Kwong Fuk Road. A 10-minute walk from bus station along Wan Tau Kok lane
detail
Important Notice
Please note the Vaccine Pass requirements are applicable to the Green Hub. Upon entry to the Green Hub, visitors are required to present vaccination record for the purpose of the Vaccine Pass, scan 'Leave Home Safe' app, pass body temperature test. In all areas onsite, visitors are required to wear face masks and follow the latest regulations on social distancing.
We will closely monitor the development of the pandemic and adjust the arrangements as required.
Thank you very much for your understanding.
*The Green Hub opens daily except Tuesdays. The last admission time is 4:30pm.